sails restaurant noosa wedding
 noosa wedding photography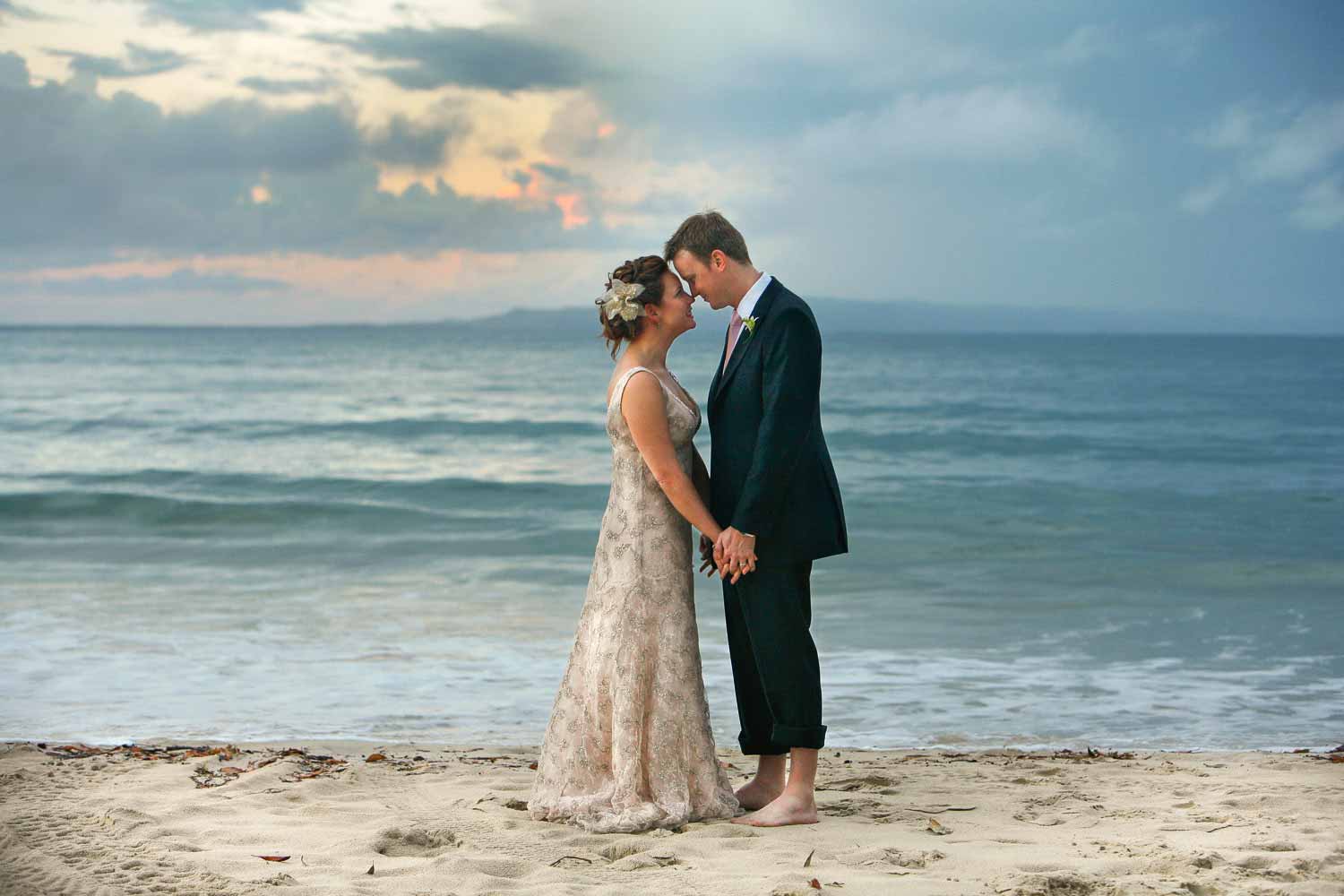 A Sails wedding on Main Beach Noosa Heads was the perfect setting for Bridgett and Michael's wedding. From London with their family and friends all gathered beach side to be married. This venue is located on Park Road, in the hart of Noosa with First Point and Laguna Bay as backgrounds. The perfect setting for a beach wedding.
sails wedding photos at noosa
Arriving at the ceremony ducking for the cover of an umbrella Bridgett looked amazing while concerned Michael was patiently waiting. The bride was quickly by his side and with their family and friends crowded in around them, they became husband and wife. Even in the rain this location is amazing, it never rains for long and we captured beautiful images of them on the beach with amazing rain clouds on the horizon.
first point wedding noosa heads….
capturing your special moments, weddings, portraits and events
Noosa Photographer Craig Holmes 
book us today!
             see you in noosa….