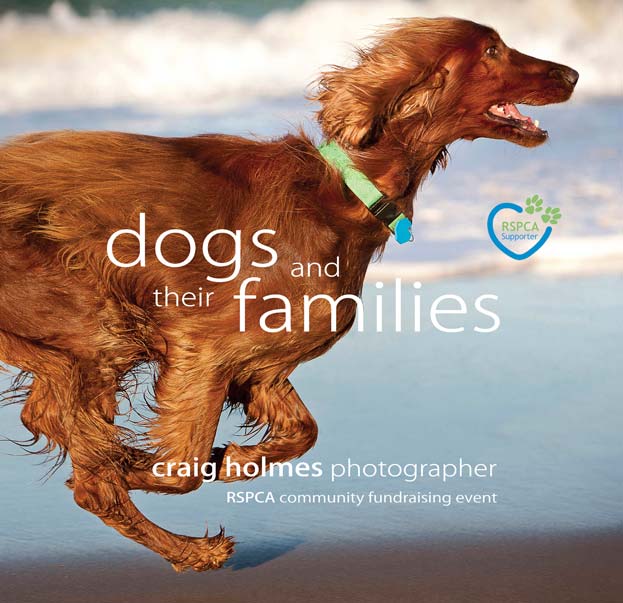 CHARITY FUNDRAISER
52 weeks, 180 families, 250 dogs, meeting at the beach to be documented and photographed. The result, countless short stories of love, companionship and bonding between dogs and their families.
SUPPORT OUR CHARITY
A MUST FOR ALL DOG LOVERS
Purchase your own copy of this beautiful hard cover coffee table book with laminated hard cover, is a dog lovers best gift.
With over 224 pages of full colour and black and white images, portraits and stories of dogs and their families. A beautiful collection documenting the loyalty and love shared between dogs and their owners. Books are $65 each  or 2 for $120 includes postage Australia email or phone to place your order.
including book sales, we have raised over $20,000 donated to the RSPCA
help us increase this donation by purchasing your own copy
these beautiful books make beautiful Christmas and Birthday gifts
BE PHOTOGRAPHED WITH YOUR BEST FRIEND