noosa wedding portrait and event photography
I am a wedding and portrait photographer because I love photographing people.  My images celebrate the love shared within families. These images are a celebration of my connections with couples, parents, children and their pets. As a documentary photographer, I am passionate about capturing your spontaneous candid images naturally, with as little intrusion as possible. Noosa's many beach, river, and park locations provide a beautiful backdrop for weddings and the unique and loving bond between children and their families.
about craig holmes photographer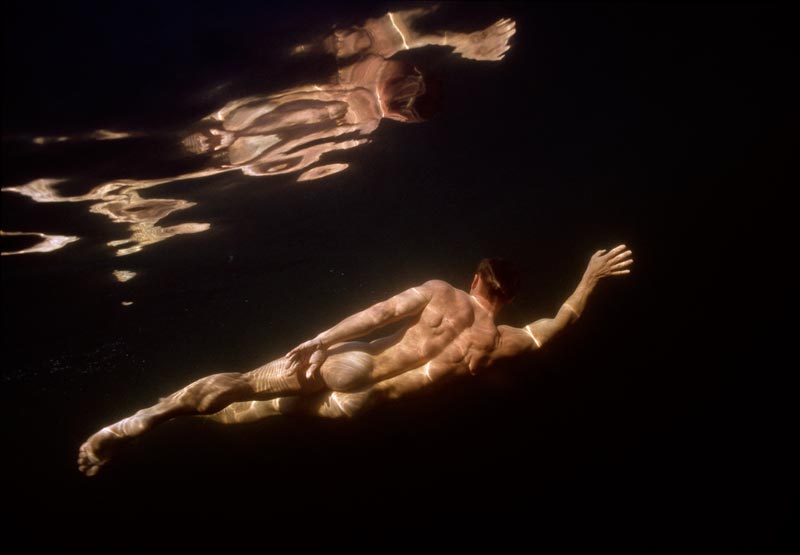 biography
Craig Holmes born in Brisbane, Australia, 1956. Began work in the newspaper industry in 1972. Opening an advertising and commercial studio in the early 1980's, his successful career in photography lead him to winning many national awards including the AIPP Kodak Australian Professional Photographer of the Year 1993. Other awards included Bulletin Mumm Photographic Award in 1989 and 1990 and the Australian Ballantines Finest International Award 1992.
He started shooting the first of his self-commissioned social documentaries in 1972, documenting Indigenous Australians and many other subjects including Ashtons Circus series, Water Line and Wildside.  Some of his images were described by Sandra Byron, formally Curator of Photography, Art Gallery of NSW, as "The photographer's involvement in producing these striking photographs seems at once removed and yet totally involved as he captured scenes that were both ordinary and extraordinary; real and abstract."
 Exhibiting nationally and internationally his photography has been collected by Bibliothèque Nationale de France, Paris, National Gallery of Australia,Art Gallery of New South Wales,Gallery of Modern Art, Queensland Art Gallery, Performing Arts Museum, The Arts Centre, Melbourneand the Monash Gallery of Art. Craig is currently working as a commercial event, wedding and portrait photographer.
awards
AIPP Kodak Australian Professional Photographer of the Year 1993
Ballantine's Finest International Photography Award 1992
Bulletin Mumm Cordon Rouge Photographic Award Winner 1989 & 1990
Brisbane Advertising Club Awards 1989/93/94/98
works held in collection
National Gallery of Australia, Canberra
Bibliothèque Nationale de France, Paris
Art Gallery of New South Wales, Sydney
Queensland Art Gallery, Brisbane
Performing Arts Museum, Victorian Arts Centre, Melbourne
Monash Gallery of Art, Melbourne
clients
Wedding and Portrait clients, Micah Projects, Australian Institute of Management, General Motors Canada, Speedo Australia, Reebok, Kodak Australasia, Vogue Living, Boots Healthcare, Qantas, Pfizer, Penguin Books, Australia Post, Telstra, BOC Gases Australia, Australian Tourist Commission, Midsummer Books London, Triumph International, ANA Hotels, Novotel Resorts, Uwatec, Palmolive, Sygma, The Image Bank.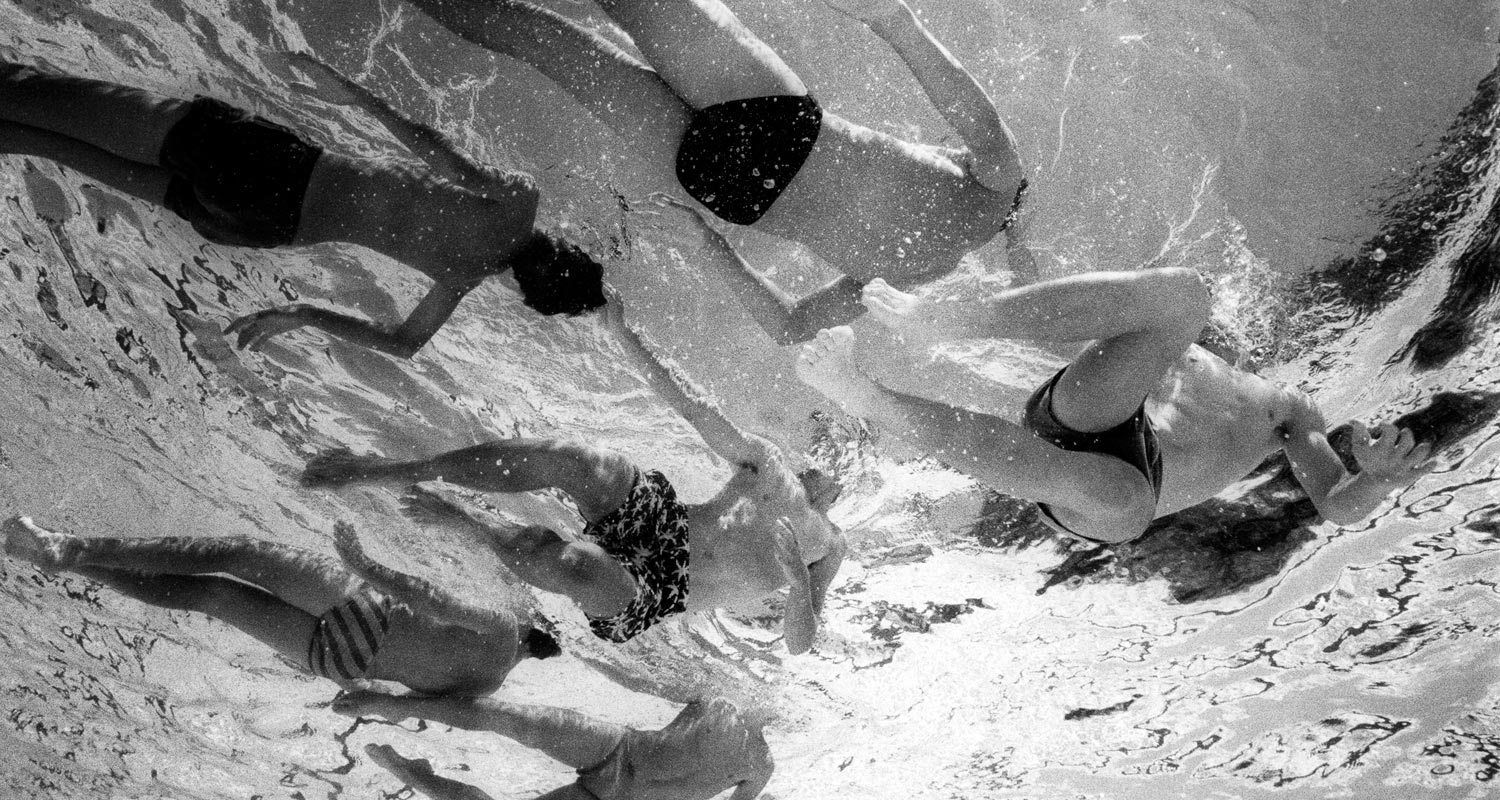 capturing your special moments, weddings, portraits and events
Noosa Photographer Craig Holmes 
book us today!
             see you in noosa….